Pitou's Gallery
Find @Pitou_Cellar on Instagram and be the first to know of our new arrivals!
More than Wine
Sharing beyond borders
To follow his passions toward wine, Mahé Stakelborough aka Pitou, decided in 2015 to open his own wine and spirits import company in Saint Barthélémy.
He began to handpick special Winemakers and Châteaux to bring them to his small Caribbean island. Firstly, originating from France but with an ever expanding offer of wines from all around the world.
Wine is a place where we never stop learning, his selection is constantly evolving to satisfy St Barth's visitors and locals.
Get to Know Pitou
Dive in
Who is Pitou?
Pitou is Mahé Stakelborough's nickname given by his family since forever ago.
Native from Saint Barth and having grown up in restauration, he was taken in by the clamour of the wine world. It's during a wine "tour de France" with a partner from New York that was born the idea of "Pitou's Cellar" as they were wandering in the city of Cognac.
The Origins of our Bottles
A majority of Pitou's selection come from the French vineyards he uncovered along the years. Great names or exclusives bottles, their excellences are up to par with the expectations coming from Saint Barth's visitors.
The most well-known french regions aren't lacking representations : Bordeaux, Bourgognes, Rhônes, Loire, Provence, Champagne, etc… But also rare finds from Germany, Italy or the USA.
Pitou does his utmost to stay in direct contact with Domains and Chateaux. Providing from the source allows him to assure the quality of his offer as well as the tracking of his bottles.
Where can you taste our Drinks?
You can find our bottles in the menu of our partners restaurants on the island: Bagatelle, Nikki Beach, Eddy's Ghetto, Eden Rock, Cheval Blanc, Guérite, Shellona, Isola etc…
You can also request a private degustation with one of Pitou's Cellar's ambassadors through the following form.
How is the Selection Done?
Our close ties with Domains allow us to have nice allocations among the winemakers from year-to-year.
What's more, Pitou and his partners have the biennial habits of going along the vineyards "tour de France" as to reinforce existing bonds and to meet new people. When Domains and Chateaux showcase their vintages. It's also the opportunity to exchange with reputed sommeliers and stay on top of new hits.
We continue as such to expand our oenological knowledge among wine growers, cellar masters and oenologists.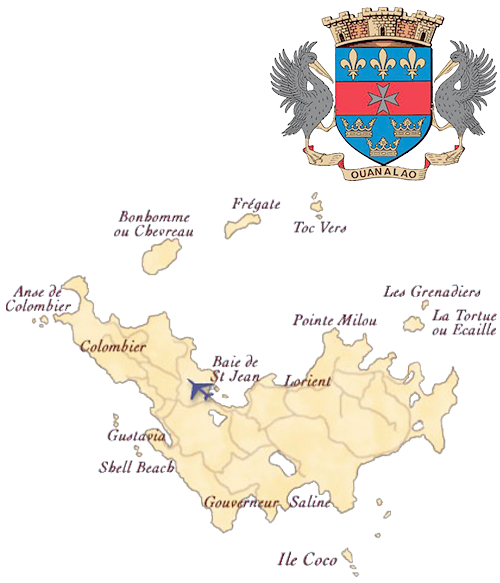 Our Selection
Bottles of the month
L'Excellence 2019
Château Saint Maure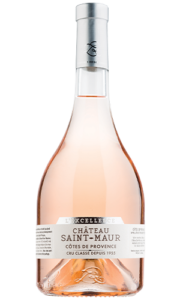 Grand Cru Classé de Provence
— 22,10 € —
Charmes Chambertin Grand Cru 2012
Domaine Taupenot Merme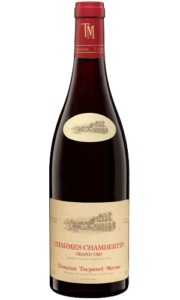 Côtes de Nuits
— 219,90 € —
Domaine de L'A 2015
Domaine de L'A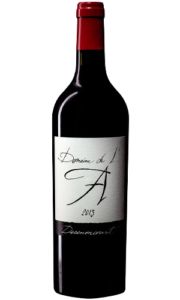 Castillon Côtes de Bordeaux
— 42 € —
P
i
t
o
u
'
s
C
e
l
l
a
r
–
w
i
n
e
&
s
p
i
r
i
t
s
i
n
S
t
B
a
r
t
h
–
PC
Contact Us
Pitou will get back to you soon.